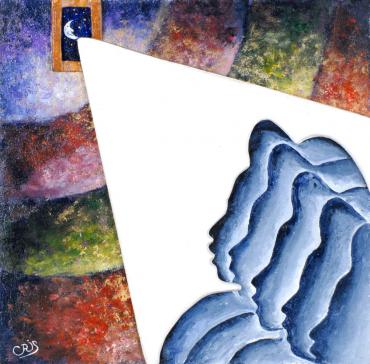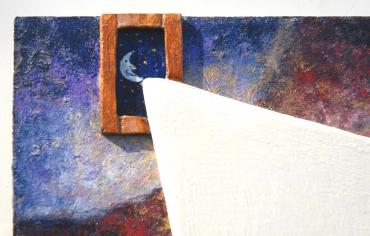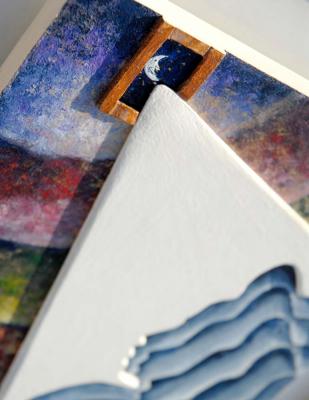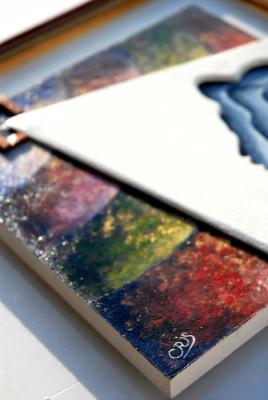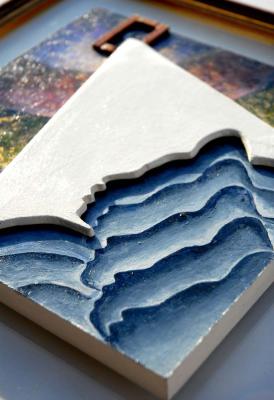 Year:

2008

Dimensions:

20 x 20 cm "tile" format

Technique:

Mixed with worked wood in 3D. Finished with acrylic colours and final varnish.

Description:

The ingredient of fantasy and a remnant of wood, left over from another piece of work. Which one? Just take a look around the subjects depicted in the "tiles". Bon voyage!