Strolling by the lake. On the way to villa Musa.
n. 415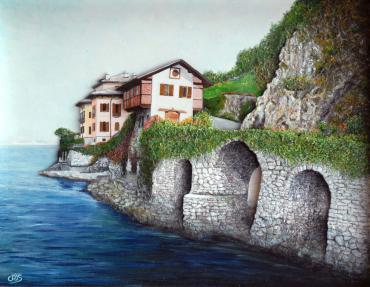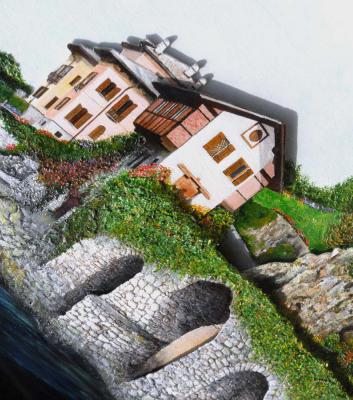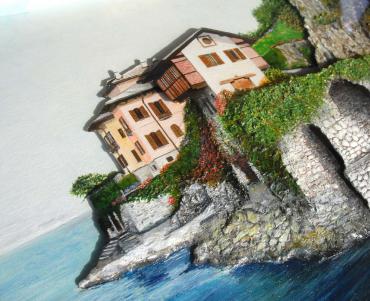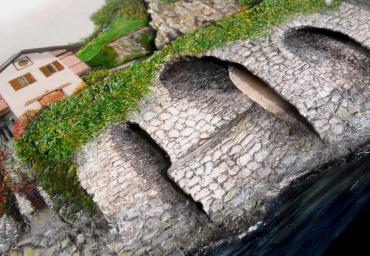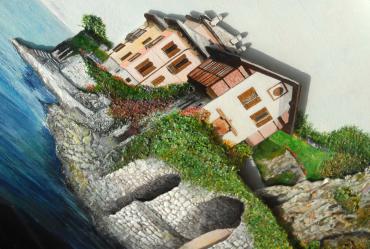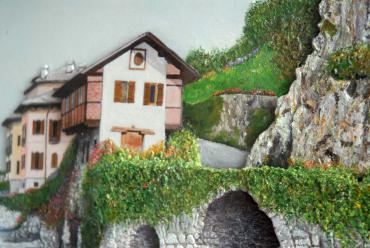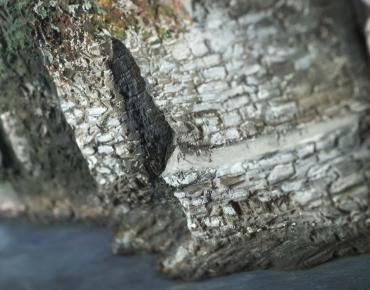 Year:

2008

Dimensions:

40 x 50 cm

Technique:

Mixed with worked wood in 3D. Finished with acrylic colours.

Description:

Well-known landscape of the area around Lake Como (in a spring-like version) where the close attention to detail as well as the aesthetic finale are both apparent.
Published in a monthly magazine.